Resident Liaison Officers Required - WE NEED YOU URGENTLY
Updated: May 5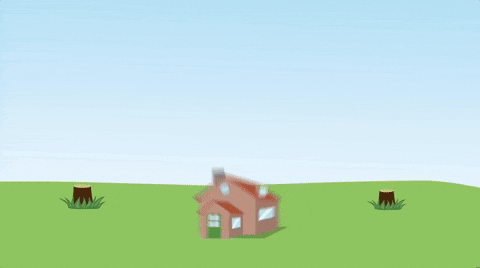 We are currently seeking experienced Resident Liaison Officers to join our clients teams nationwide.
Ideally having previous experience in regeneration and kitchens and bathrooms we have jobs for immediate starts in both perm and temp roles.
Whether you have a back ground in management/decent homes, we have many positions now being available, at great rates of pay.
Apply through our website or call us on 0199270072.